Maximizing Your Company's Performance
Running a business is not easy. With ANY Group, you will learn solutions to common management challenges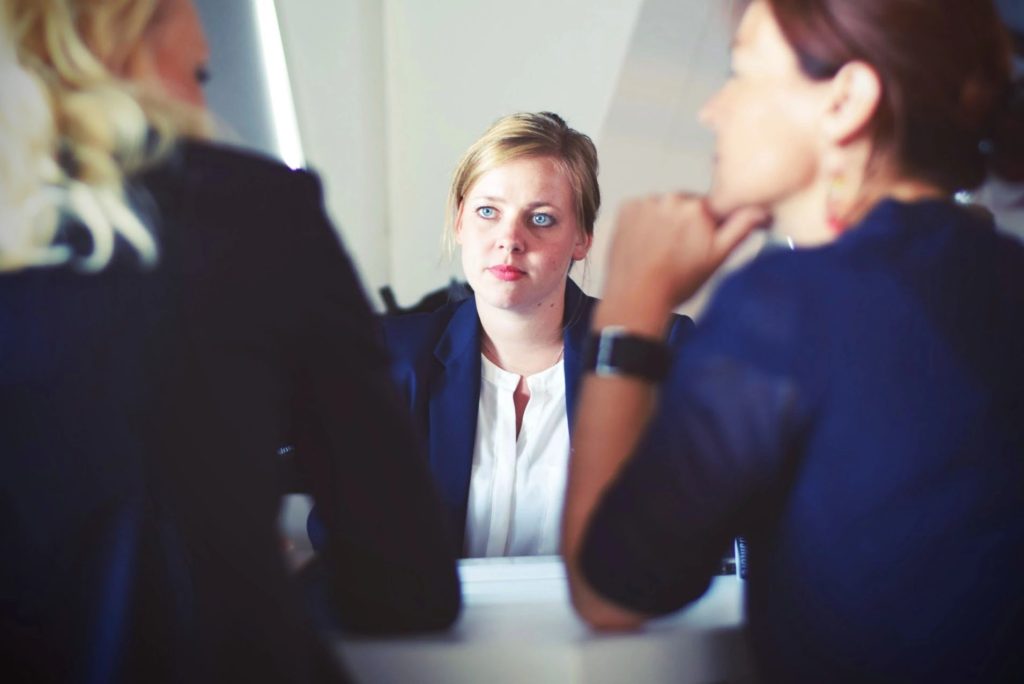 Onsite Consulting Services
ANY recognises that your HR function has responsibilities across a range of key areas within your organisation including recruitment.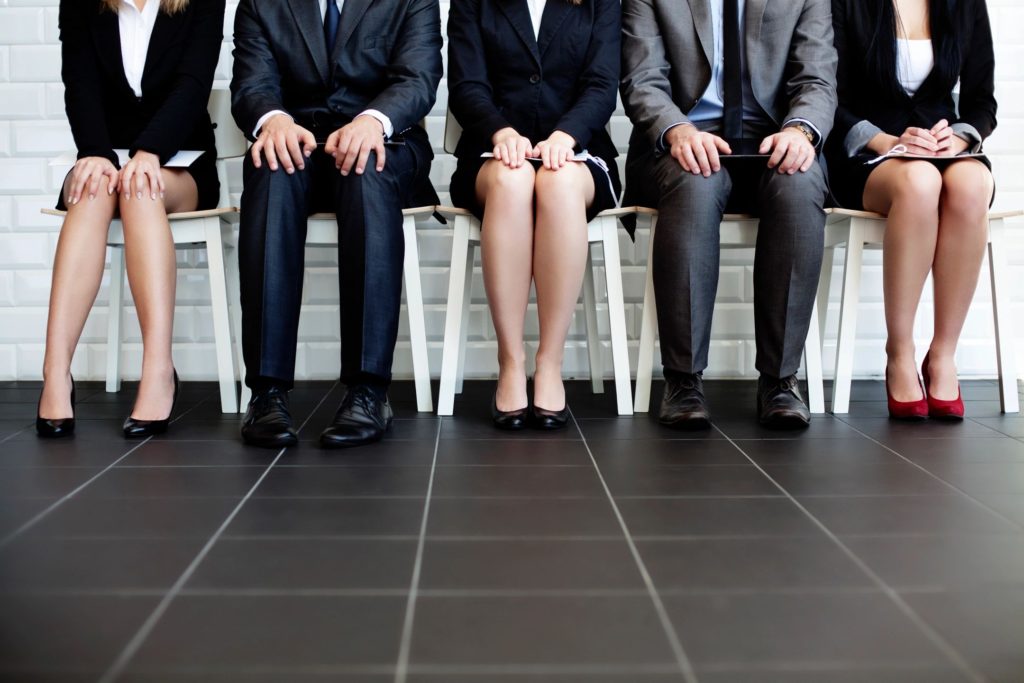 Talented people are the heart of your business. And that means workforce challenges are a reality you must face. With more than 65 years of industry-leading expertise, ANY Group will respond quickly to your specific human resource or business needs with strategic workforce solutions.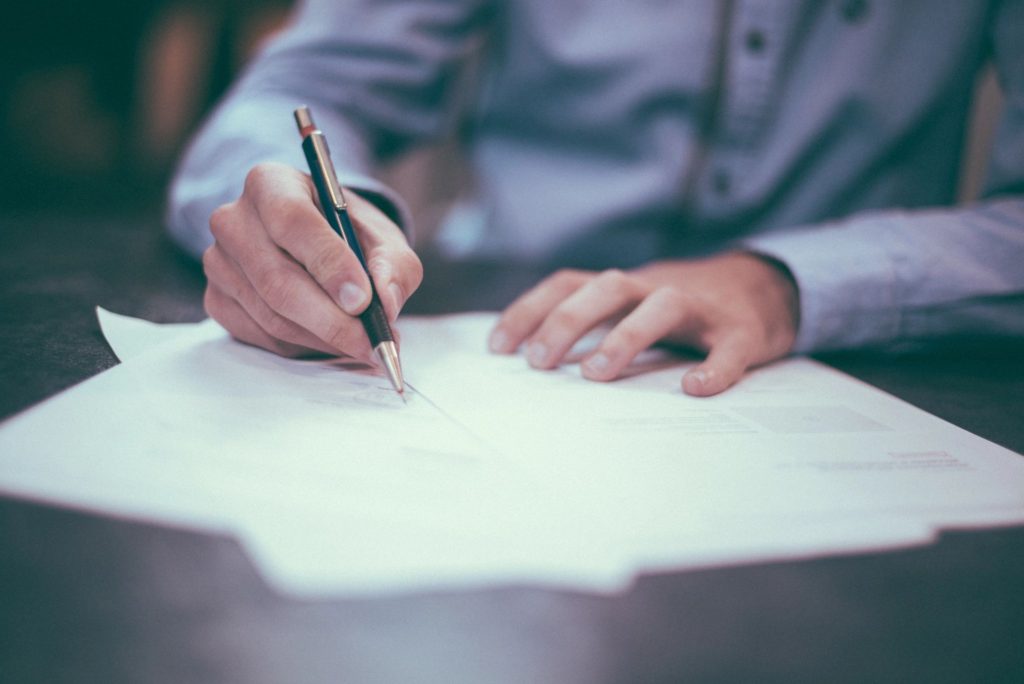 Our Performance Management allows you to align individual employee goals with specific strategic initiatives, ensuring employees are both in alignment and engaged.
We're Here To Help You Succeed
Ready to find out more? Get started today!
ANY Group Services is one of Canada's leading recruitment companies. Established in 2006, ANY has developed a reputation for delivering specialist services in temporary, permanent and volume staffing services combined with ethics, integrity and professionalism.