Commercial
ANY Commercial has demonstrated expertise in recruiting qualified candidates across a wide range of industries and professions.
A Team That Helps You Succeed
We operate across the private commercial sector, providing recruitment solutions for permanent positions, contract roles and temporary assignments. ANY Commercial works consultatively with you, to understand your requirements and contribute to your business success.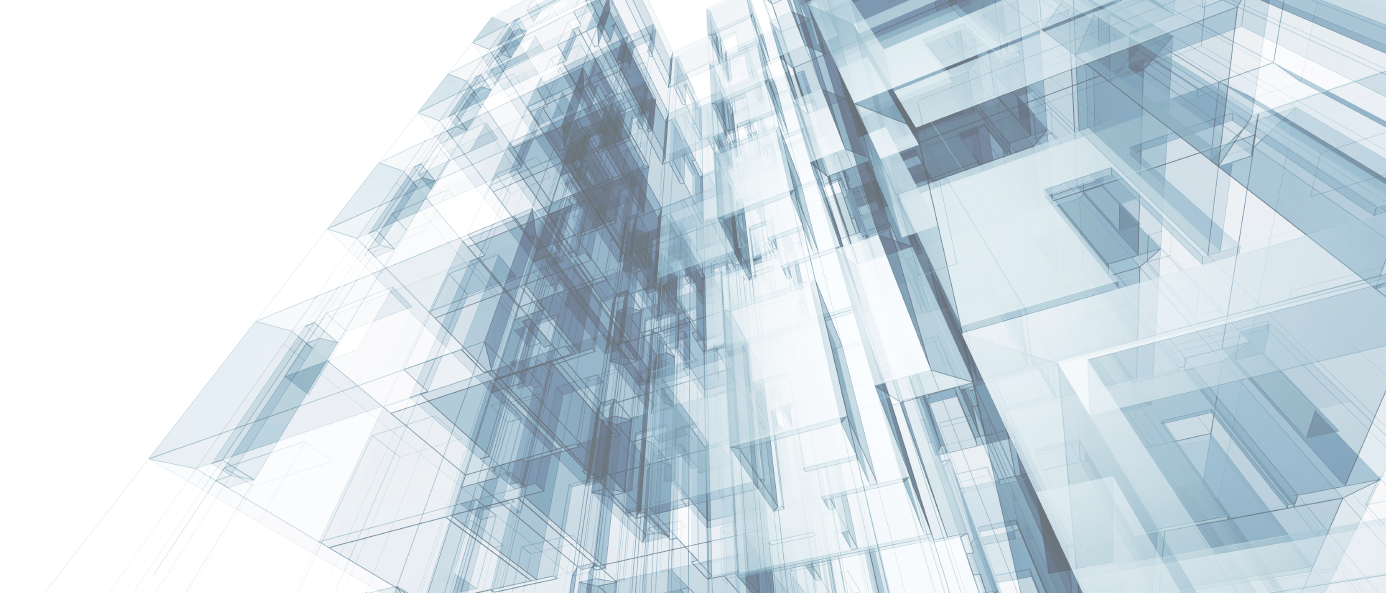 ANY Commercial
ANY's commercial recruitment division, provides temporary, contract and permanent placement services within the private sector. Comprising of ANY Project and ANY Accounting, ANY Commercial works consultatively with clients to understand their requirements and contribute to their business success. We undertake recruitment for a large variety of sectors for administrative, financial, sales and operational classifications.
Get In Touch
We would love to hear from you!
p 416-316-2585
e any@anygroup.ca